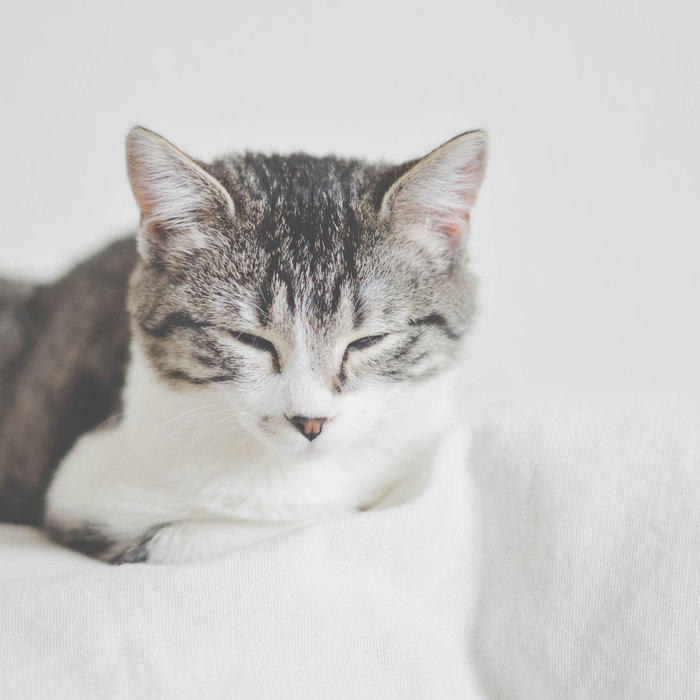 Dr. Melissa Crespo, DVM
Owner
Dr. Melissa Crespo was born and raised in San Juan, Puerto Rico. She completed her Bachelor's Degree in Veterinary Technology from the University of Puerto Rico, Medical Sciences Campus in 2000. In 2004 she received her DVM from Tuskegee University in Alabama. After graduating from vet school, she moved to Miami where she worked in south Miami. In 2006 she joined Dr. Jim McCoy at Bayshore Veterinary Clinic where she worked as his associate until 2013. In 2013 when Dr. McCoy retired, she teamed up with Dr. Margarita Dávila and became owners at Bayshore Veterinary Clinic.She loves movies, music, Boston Terriers and anything Disney. She is married to Edgar and they are parents to John Michael and Emily. She has three furry kids Jack
Sparrow and Luna, both Boston Terriers and Ed Sheeran, a grey tabby.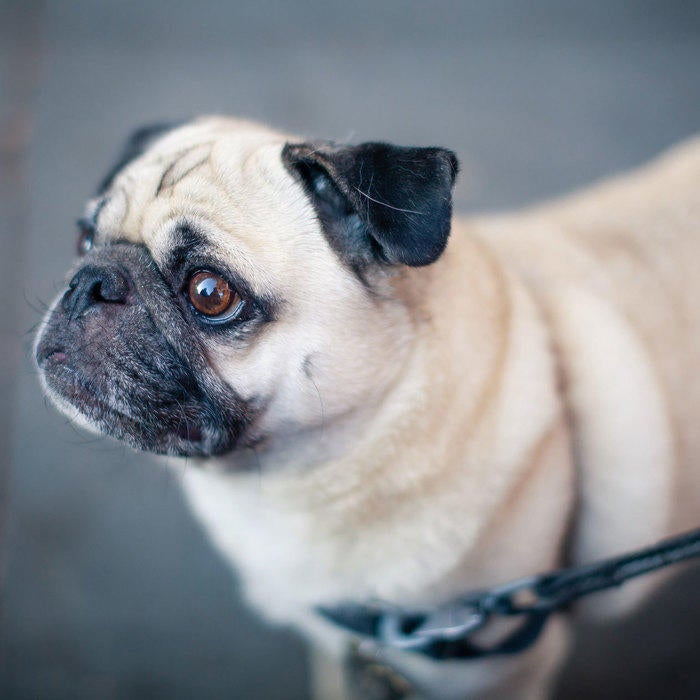 Dr. Margarita Davila, DVM
Owner
Dr. Margarita Davila was born and raised in San Juan, Puerto Rico. She attended the University of Puerto Rico and then transferred to the University of Florida, at Gainesville, where she earned a Bachelor's degree in Animal Science. She received her Doctorate of Veterinary Medicine from the School of Veterinary Medicine at Tuskegee University, in May 2007. After graduation, she worked at a hospital in Queens, New York until 2009 when she moved to Miami Florida. From December 2009 to January 2013, Dr. Davila worked at a South Miami Veterinary Hospital. With professional interest in dermatology, internal medicine and surgery of dogs and cats, Dr. Davila enjoys practicing general veterinary medicine and surgery. Fluent in Spanish, she loves interacting with people and helping her clients and pets. Dr. Davila's personal interests include going to the beach, traveling, foreign films, music and spending time with her family. She and her husband Marcos have two boys Mauricio and Nicolás. Another important member of their family is Jake, a Maltese adopted while practicing in New York.